WELCOME
to
GEORGE LANG's
HOME PAGE
---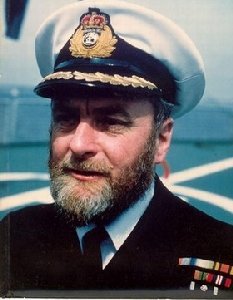 Capt. Ian Lang (1924-2003)
"Dad" now sailing calmer seas with balmy breezes
---
Plymouth MN Monument Fund
---
Over the past three years a lot of work has been completed by the Fund committee in respect of planning, design, location and fund raising.
The recent fund raising initiative using Crowdfunding successfully reached its target of £31,000 in pledges and is now closed.

---
Further donations, however large or small, will still be most welcome from individuals directly.
You can donate directly by debit and credit card or PayPal funds through PayPal's system -

---


Fourah Bay
Details of Elder Dempster's cadet ship, photos etc

*The next FB cadets reunion will take place in Liverpool on Saturday, 13th October 2018*


Is your name LANG, PAISLEY, HOLBROW or HISCOCK ?
Contact page for those interested in family history.

Further sites to visit
Quick links to some further sites that I regularly use, and you may find of use!.
---
Any enquiries should be directed to:
---
---
last update was on 6th March 2018
copyright © George Lang