<
mv FOURAH BAY
---
Fourah Bay at Sea, c1968

---
Plymouth MN Monument Fund
---
There is a project underway to erect a monument
to the Merchant Navy
on Plymouth Hoe
Plymouth MN Monument Project

Part of this project features a video which may be seen here:





---
The Fourah Bay was one of the cadet ships in the ELDER DEMPSTER fleet
There is a list of many of those who sailed on the FB.
Do you wonder what happened to those you sailed with?
Are you on the list?
Do you want a copy (latest edition is September 2012)?


contact George Lang by email
---
Did you know that there are regular reunions organised for FB cadets?
The most recent reunion took place on Saturday 13th October 2018

The next reunion will take place on wednesday, 25th September 2019, again at The Liner Hotel, Liverpool
We are limited to just over 50 attendees, so don't leave your booking too late!

FB Reunion 2007 photos
FB Reunion 2009 photos
FB Reunion 2011 photos
FB Reunion 2013 photos
FB Reunion 2015 photos
FB Reunion 2017 photos
FB Reunion 2018 photos, in progress
---
Go to a scan of the Elder Dempster and Fourah Bay ties
FB and ED's Ties
---
NEW!

Polo shirts and caps with EDs badge are available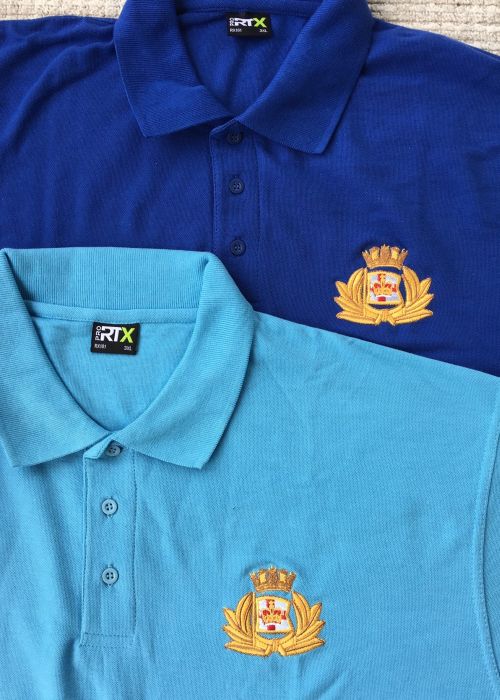 EDs Polos page
---
Are you looking for information about the "Fourah Bay"?
Also details of some books about Elder Dempster
FB Information page
---
Any questions (or even answers!) about "Fourah Bay" and ED's?
FB Questions and Feedback page
---
Some photographs of "Fourah Bay" and her cadets. New photographs from Mike Martin.
FB Photos page
---
Some information about "Obuasi" which was the cadet ship for ED's before the Fourah Bay.
Obuasi page
---
Some information about "Aureol"
FB Aureol page
---
Some other Elder Dempster and related links:

This site is kept by Mike Ingham who was an E.D.'s purser.

This site is dedicated to British MN Cadet Ships
---
page produced by George Lang
---
last updated: 13th March 2019